STT 300
 Print, check and serialization system up to L3

Inkjet printing and serialization station
We believe that small machines with higth performances will become a must for the pharma, herbal and nutraceutical industry, because we all know how expensive is become the white rooms space. We believe also that technology and beauty can match each other and, starting from this point, we have conceived the most compact, beauty and efficient blister machine that money can buy. In only one machine we have group two very important tasks in the secondary packaging lines: print and check of variable datas and serialization system. We have achieved our goal containing costs and dimensions, offering a small foot print, versatile and high performance machine.
Compact: Only 1200 mm in length to reduce the space and save money.
Versatile: Structure on wheels to permit to use the system in line or as a stand alone
Top in quality: Equipped with Wolke* printing system
Easy to upgrade: Conceived as a modular system upgradable up to CFR 21 part.11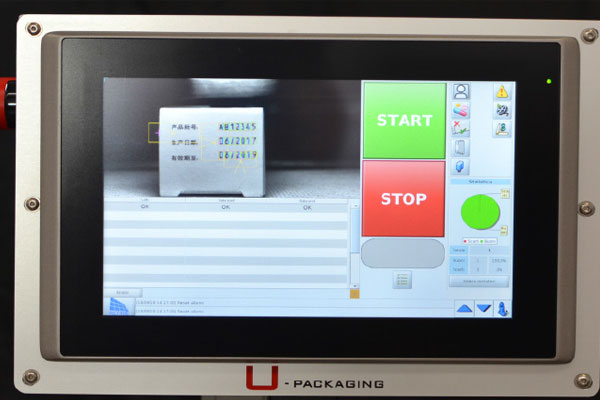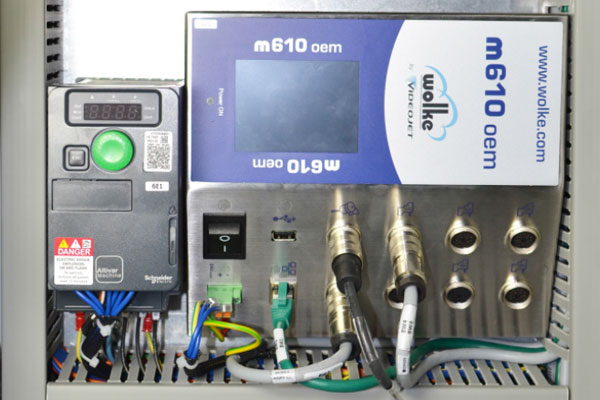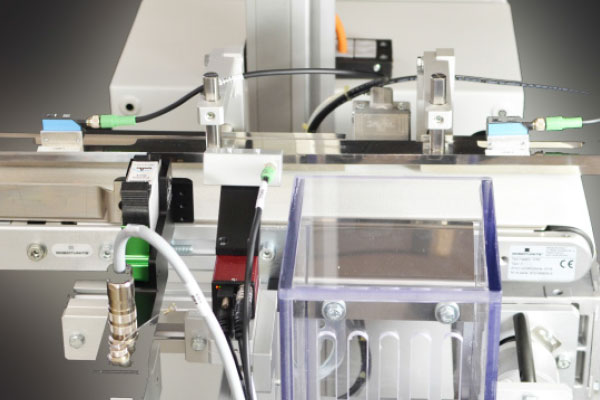 High performance: Wide range of speed from 20 up to 300 cartons per minute
hyper connected: Ready to work in a serialization field up to L3.
Revolutionary:Ink jet printer ans serialization system in only one machine.
Affordable: One of the less expensive serialization system on the market.
SS 300
Inkjet printing and serialization station 
Technical specifications
Maximum output per minut:
up to 300 cartons
Space required

Machine length:    approximately 1200 mm

Machine hight:      approximately 1407 mm

Machine width:     approximately   607 mm

Machine net weight
approximately 50 Kg
Installed power
1 Kw
Inlet air pressure
6/8 bar
Average compressed air consumption
15 N/L min (1bar)
Regulation

up to CFR 21 PART 11
 TECHNICAL SPECIFICATIONS
Max. output per min.
up to/ 300 cartons
Space required:
Machine length: approx. 1200 mm
Machine width:  approx.    607 mm
Machine higth:   approx. 1407 mm
Machine net weight
approximately 50 Kg
Installed power
1 Kw
Inlet air pressure
6-8 bar
Regulations
up to CFR 21 part 11