VEXT 35
 alternate motion vertical cartoning machine for pharma, herbal, nutraceutical, cosmetic and food market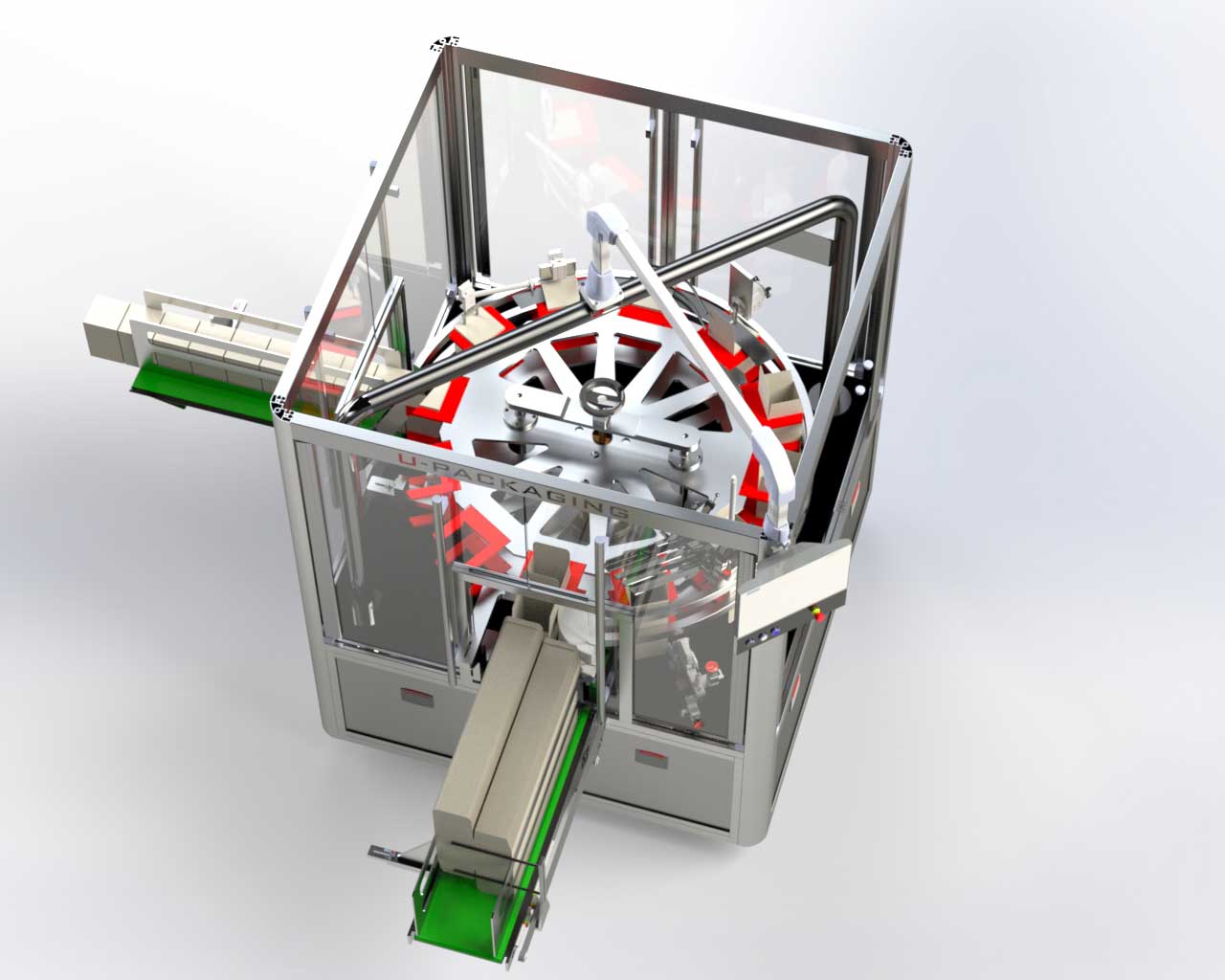 We had heard your needs and we have conceived a vertical cartoning machine, affordable, on wheels and very easy to use
In a vertical design with a length of only 1.600mm we have used the most advanced technology in order to reach the remarkable speed of 35 cartons/minute without loosing the most important fact that every machine must be: reliable, safe and easy to use.
Hyper Compact: 
Only 1600Mm in length to reduce the space and save money.
Adapted: You can load easly: Bottles, flacons, syringes, vials, medical devices etc.
.
Low power consumption:
Less than 2 kw/h of power consumption.
Easy to use:
12″ operator panel with an easy  and intuitive human interface.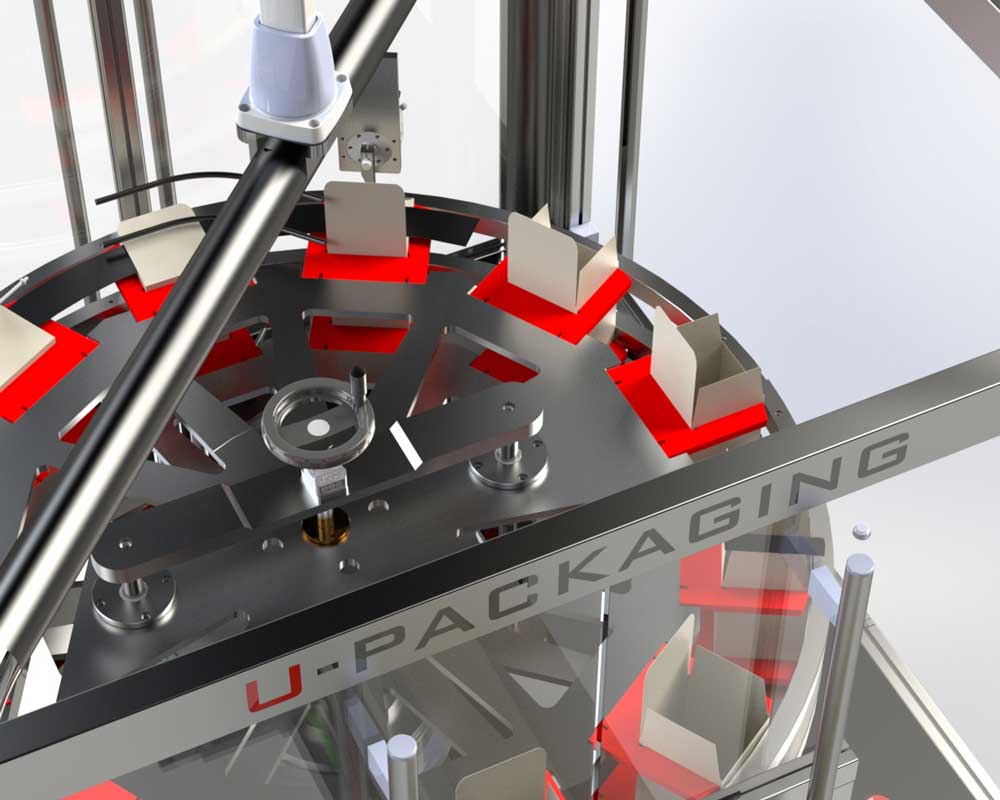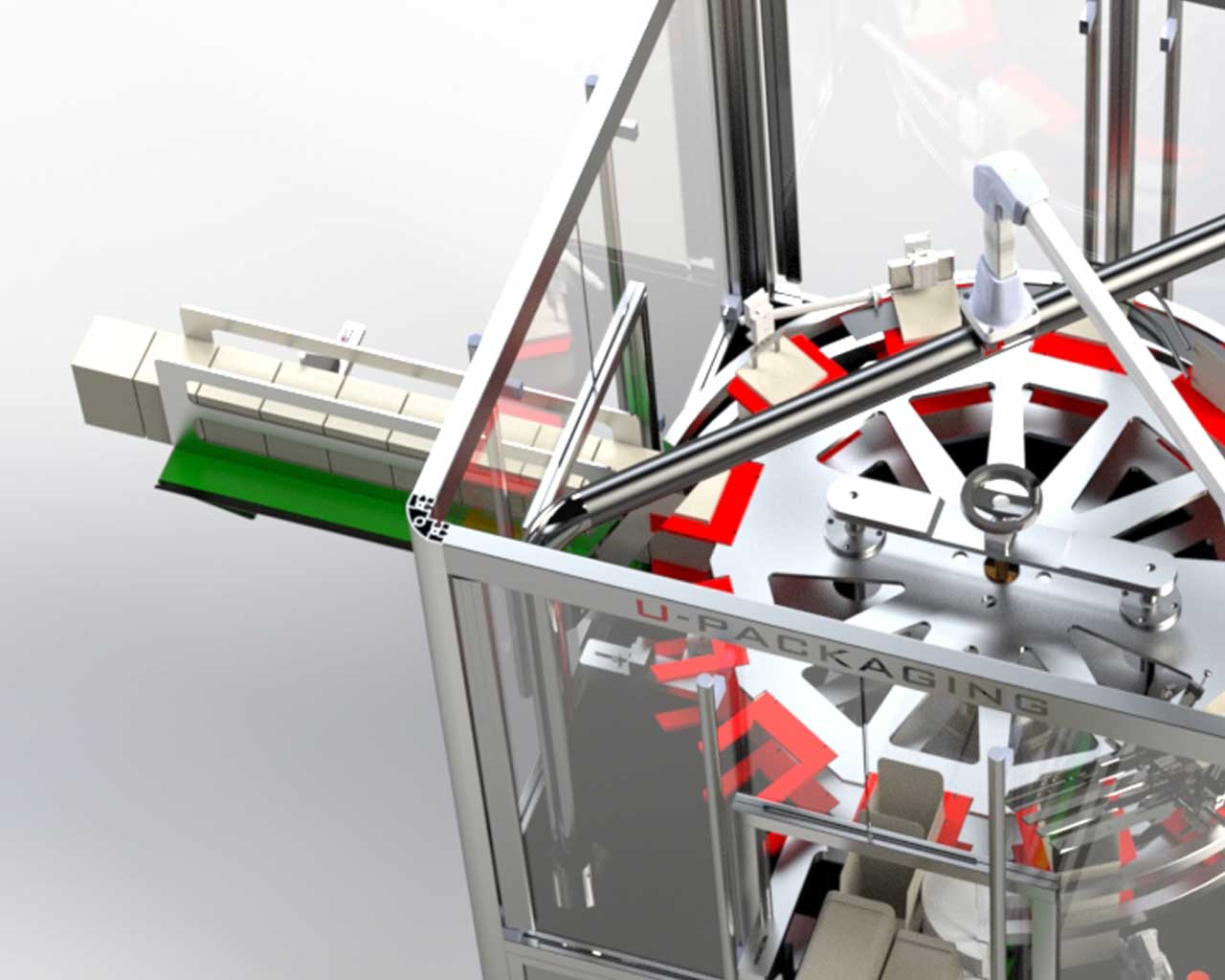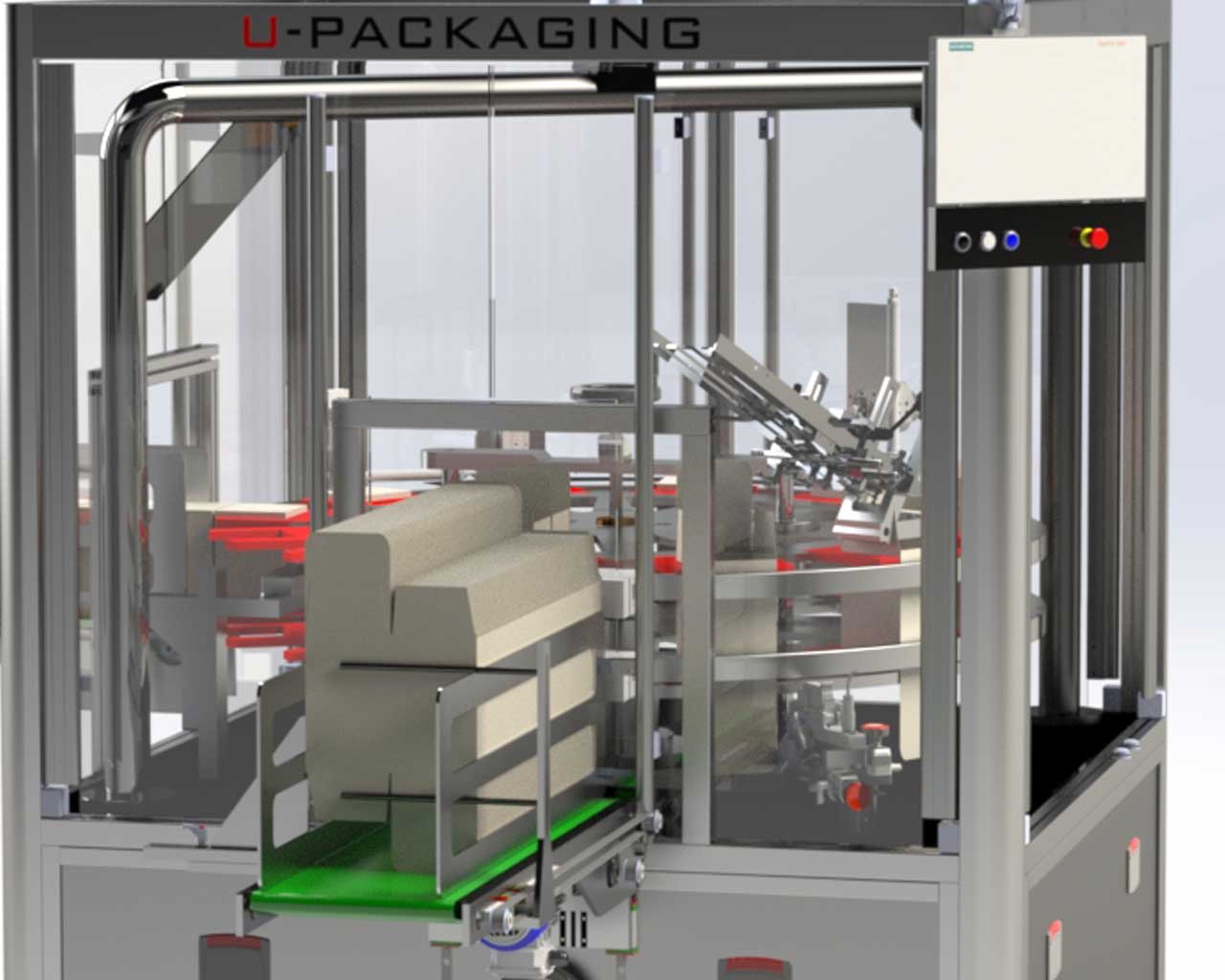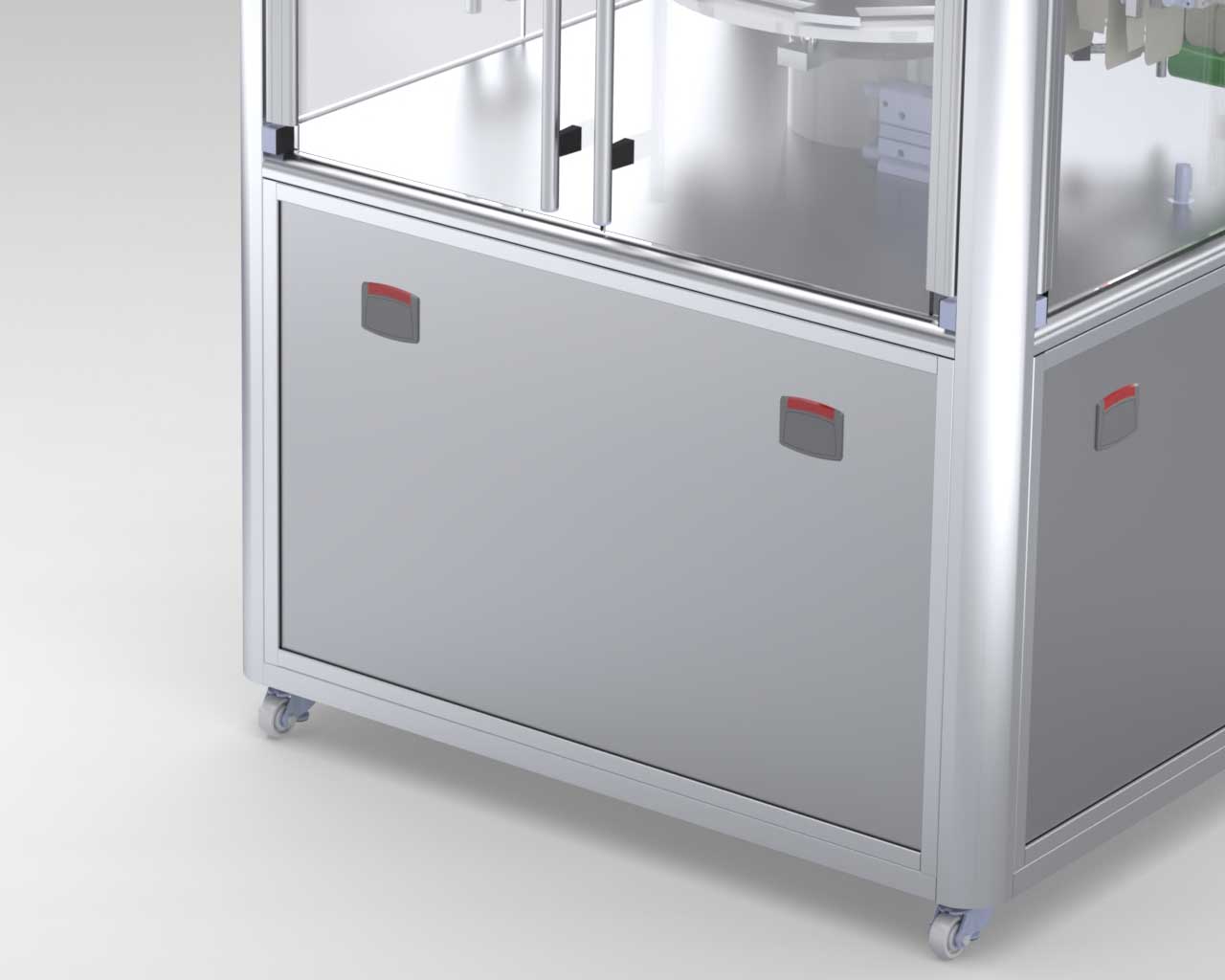 Worker friendly: Built on wheels to move easly in the needed room
Super affordable format part: Only few format part pieces to reduce costs and effort.
Safe:
The manual product's loading is out of the belt chain
Smart:
Equippable whit AI box to prevent the main fails.

Technical specifications
Maximum output per minut:
up to 35 cartons
Space required:

Machine length:    approximately 1600mm

Machine hight:      approximately 1600 mm

Machine width:     approximately 1795 mm

Machine net weight:
approximately 300 Kg
Installed power:
2,5 Kw
Inlet air pressure:
6/8 bar
Average compressed air consumption:
200 N/L min (1bar)
Cartons dimension:

A min 20 mm max   130  mm

B min 20 mm max    130  mm

C min 40 mm max0 200 mm
TECHNICAL SPECIFICATIONS
Max. output per min.
up to/ 35 cartons
Space required:
Machine length: approx. 1600 mm
Machine width:  approx. 1600 mm
Machine hight:   approx. 11795 mm
Machine net weight
approximately 300 Kg
Installed power
2,5 Kw
Inlet air pressure
6-8 bar
Cartons dimension
A min 20 mm max  130 mm
B min 20 mm max  130 mm
C min 40 mm max 200 mm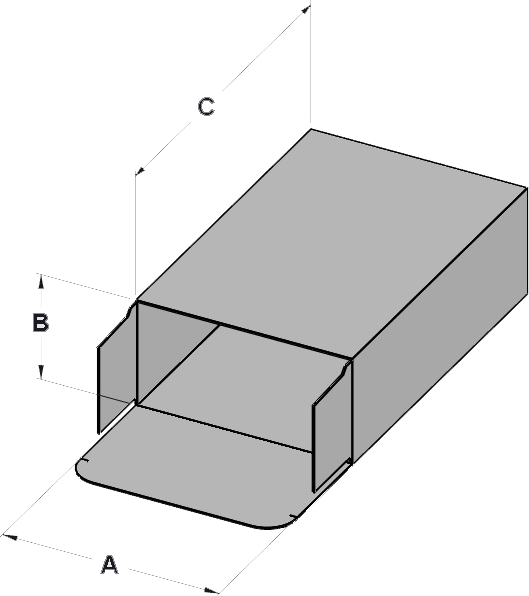 THE ART OF CARTONING MACHINES