MAK 130 cartoning packaging machine pharma, herbal, nutraceutical and cosmetic market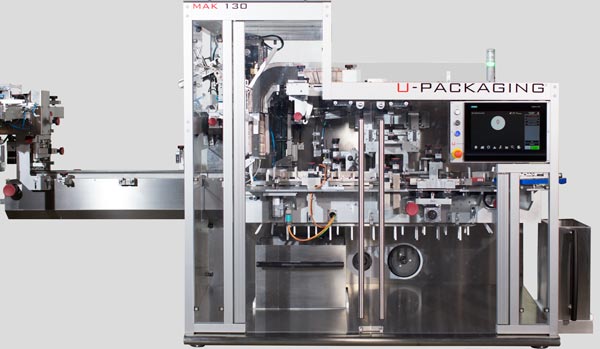 cartoning packaging machine pharma market ready.
When we have conceived the mak 130 our focus was to offer at our customer a machine that can guarantee low purchase and operating cost and a strong reliability.

In order to reach our goal whe have used the most advanced technologies in the packaging market mixed with innovative mechanical solutions. The results of all those efforts is our automatic cartoning packaging machine Mak 130, that in only 3300mm of length reaches the output speed of 100 cartons per minute.
.
Compact: Only 3,30 m in lenght to reduce the space and save money.
Adapted: GUK folding and inserting unit for leaflet.
Top in quality: Equipped with Siemens PC, drives, and brushless motors.
Easy to use: 15″ operator panel with an easy  and intuitive human interface.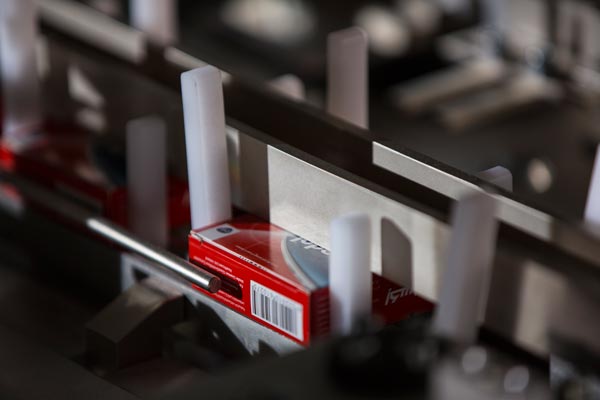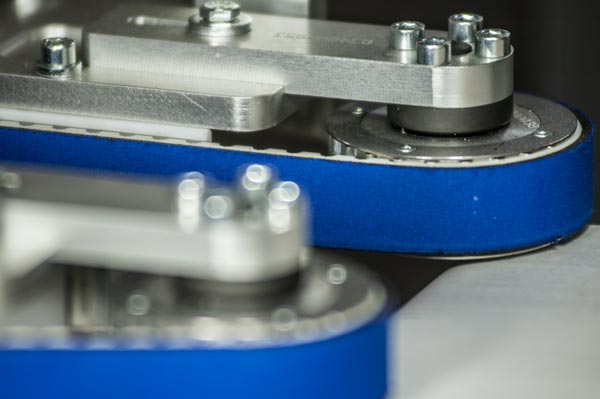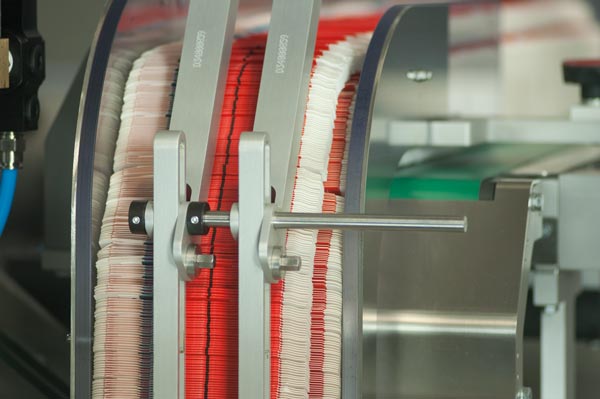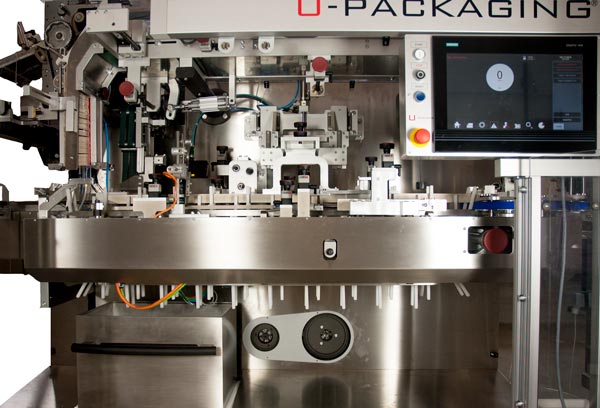 Worker friendly: Extremely accessible to ensure easy cleaning and use.
Super fast format changing: Easy and very fast format changing.
Reliable: Carton feeding magazine with large capacity.
Safety: Control photocell detects the presence of the products in the feeding unit
MAK 130
Cartoning packaging machine
Technical specifications
Maximum output per minut:
up to 100 cartons
Space required

Machine length:    approximately 3300 mm

Machine hight:      approximately 1900 mm

Machine width:     approximately 1851 mm

Machine net weight
approximately 1920 Kg
Installed power
7,5 Kw
Inlet air pressure
6/8 bar
Average compressed air consumption
200 N/L min (1bar)
Cartons dimension

A min 30 mm max 130 mm

B min 12 mm max   80 mm

C min 70 mm max 220 mm
TECHNICAL SPECIFICATIONS
Max. output per min.
up to/ 100 cartons
Space required:
Machine lenght: approx. 3300 mm
Machine widht:  approx. 1900 mm
Machine hight:   approx. 1851 mm
Machine net weight
approximately 1920 Kg
Installed power
7,5 Kw
Inlet air pressure
6-8 bar
Cartons dimension
A min 30 mm max 130 mm
B min 12 mm max   80 mm
C min 70 mm max 220 mm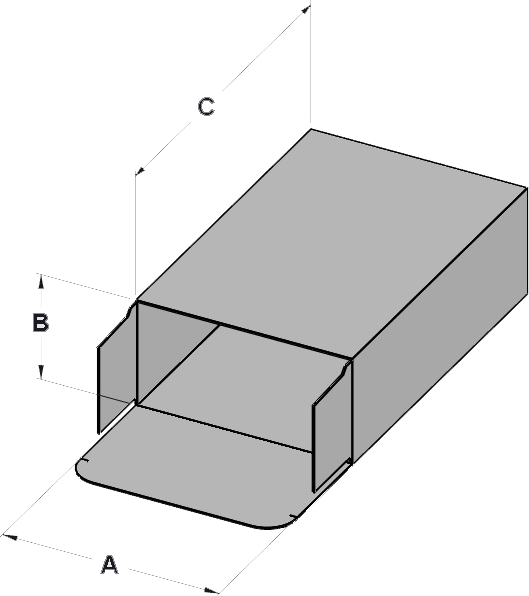 THE ART OF CARTONING MACHINES